Mold Removal & Water Damage Restoration in Winston-Salem, NC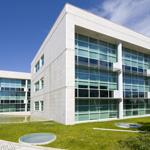 Banks, food service, offices, and medical facilities… We provide discreet, thorough treatment at times convenient for you.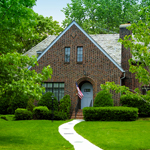 For decades, families have relied on us to alleviate moisture issues, restore their property, and reclaim their peace of mind.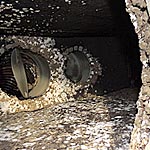 Clean HVAC ducts are essential for healthy indoor air. Our process sanitizes ducts to remove and destroy mold spores.
Examples of Our Work
Water Damage and Mold we have Treated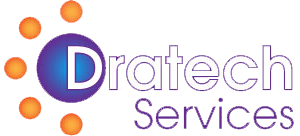 Dratech Services
Improving indoor air quality for over 30 years.
We determine if there is a problem.
We identify the exact cause of the problem.
We resolve the problem and relieve your stress.
Contact us to find out how we can help.
10 Signs You May Have Mold
If you notice the following signs, you should contact a professional indoor environmental specialist.
A musty odor.
Condensation.
High indoor humidity.
Discolored walls, wallpaper or ceilings.
Damp interior surfaces.
Excess mildew in bath and laundry rooms.
Water leaks.
Flooding.
Warped or cracked surfaces.
Persistent allergies and illnesses.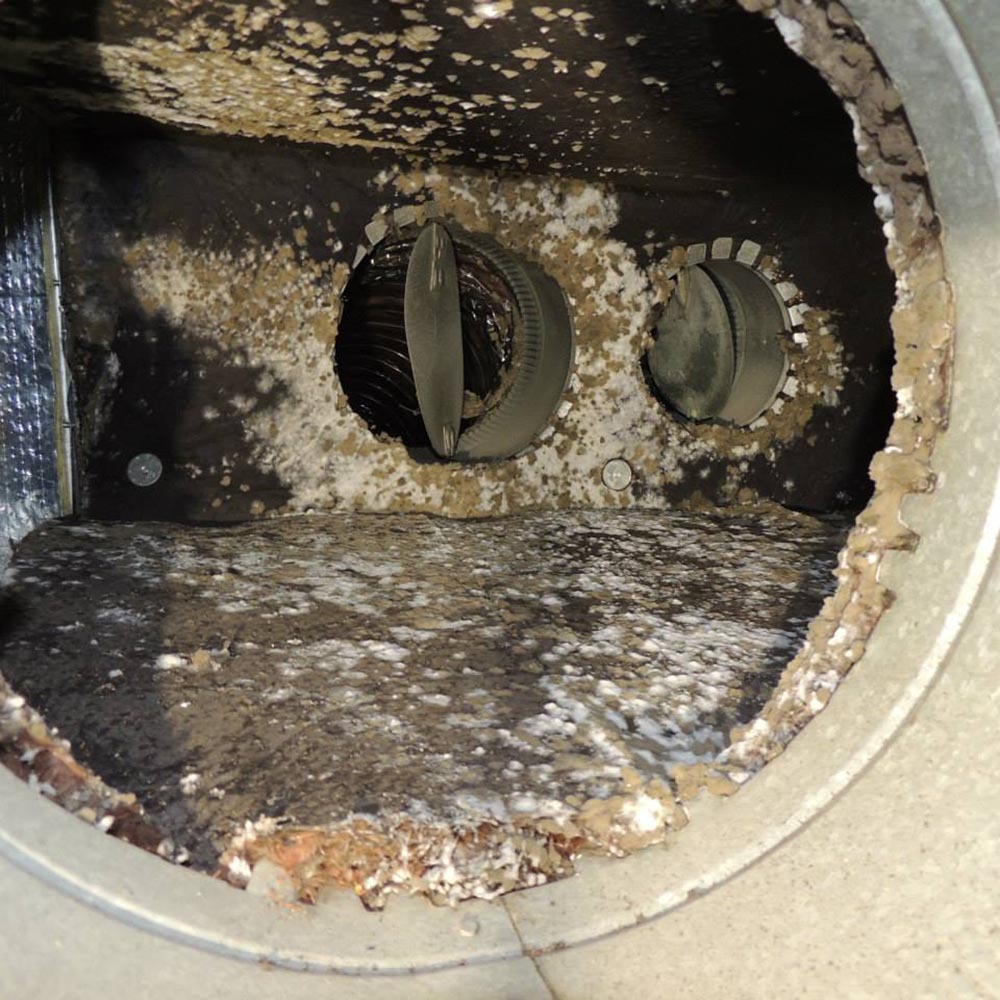 Serving Winston-Salem, NC
Located just north of Charlotte, we bring our services to you. Discrete, reliable, and professional in every thing we do.