Residential Services
The path to a healthier home begins here.
Dratech Services' long-standing experience and reputation assures homeowners that we can handle any situation related to mold or water damage. We're not only effective at identifying problems, but locating and resolving the underlying cause of an issue.
While we base our business in the Lake Norman and Charlotte regions, we've been trusted by homeowners across the Carolinas including homes owned by professional athletes, entrepreneurs, business leaders and families just like yours. We also serve a number of people who own investment properties and vacation homes that are unoccupied. Vacant properties are often at high risk for humidity control issues and potential mold growth, particularly if air conditioners are unused and/or thermostats have been set too high.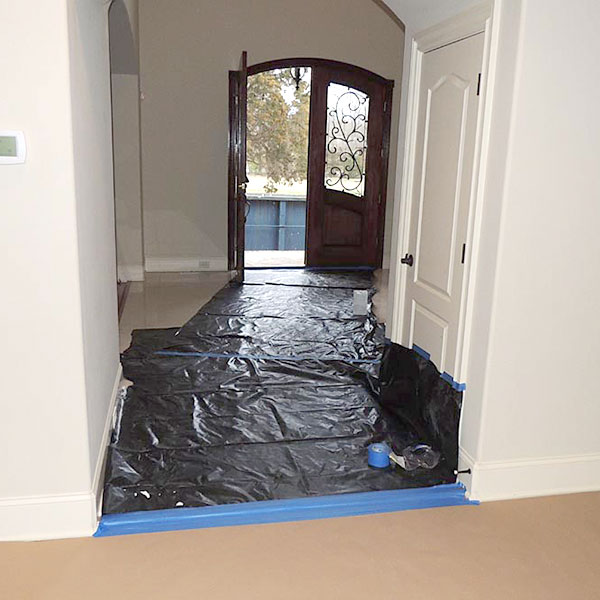 Think you might have mold and mildew problems?