Commercial Services
Discreet, reliable services from our company to yours.
If your workspace has mold or mildew issues, there's only one solution: identify the problem, find the source and eliminate it. For over 30 years, Dratech Services has provided confidential, reliable indoor environmental mold testing and remediation for a wide variety of companies including offices, retail establishments, restaurants, hospitals and physician offices, schools, industrial sites, banks and recreational facilities. We're fully insured, highly professional and have never missed a deadline nor met a problem we couldn't solve.
We perform all services discreetly, from our arrival to correspondence with your staff, and follow proper protocols at all times to avoid unnecessary call-backs or paperwork. To make the process more stress-free, we can conduct all inspections, testing, remediation and repairs during non-business hours, including evenings or weekends. If work needs to be performed during office hours, we wall-off areas so that customers and staff are not affected by our process.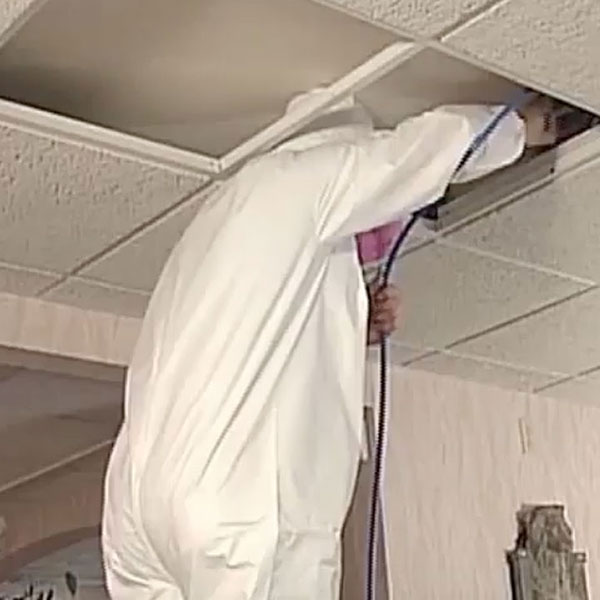 Think you might have mold and mildew problems?