A Drake Family Business Since 1937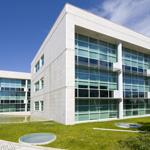 Banks, food service, offices, and medical facilities… We provide discreet, thorough treatment at times convenient for you.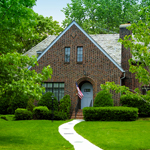 For decades, families have relied on us to alleviate moisture issues, restore their property, and reclaim their peace of mind.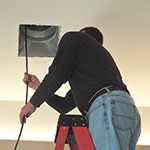 Clean HVAC ducts are essential for healthy indoor air. Our process sanitizes ducts to remove and destroy mold spores.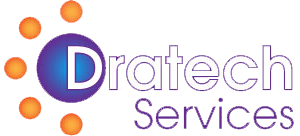 Realtor's Corner
Dratech Services works with Realtors across the Carolinas to provide duct cleaning, remediation, and inspection services. Contact us today to find out how we can help you!
When we do a crawl space inspection, we can identify problems or issues that could lead to costly repairs in the future. A crawl space inspection will determine if you have an existing moisture or mold condition…
All homes have their own unique odors and smells that reflect the nature of the home and the lives of those living in it. Sometimes, environmental factors also play a large role in the odor each house exhibits.
Air Quality Testing and Sampling
If you have had an inspection completed and they have noted areas in the property that need further opinions related to the services we provide, then give me a call! I will review the report and discuss a plan of action with you.
Dratech Services works with independent, third-party labs to provide you with an air quality report to determine the issues in your home.
Over the years we have worked with sellers, buyers and of course realtors to resolve any possible concerns about a property that is on the market or getting ready to list. We address what needs to be corrected if anything, without the hype or misinformation.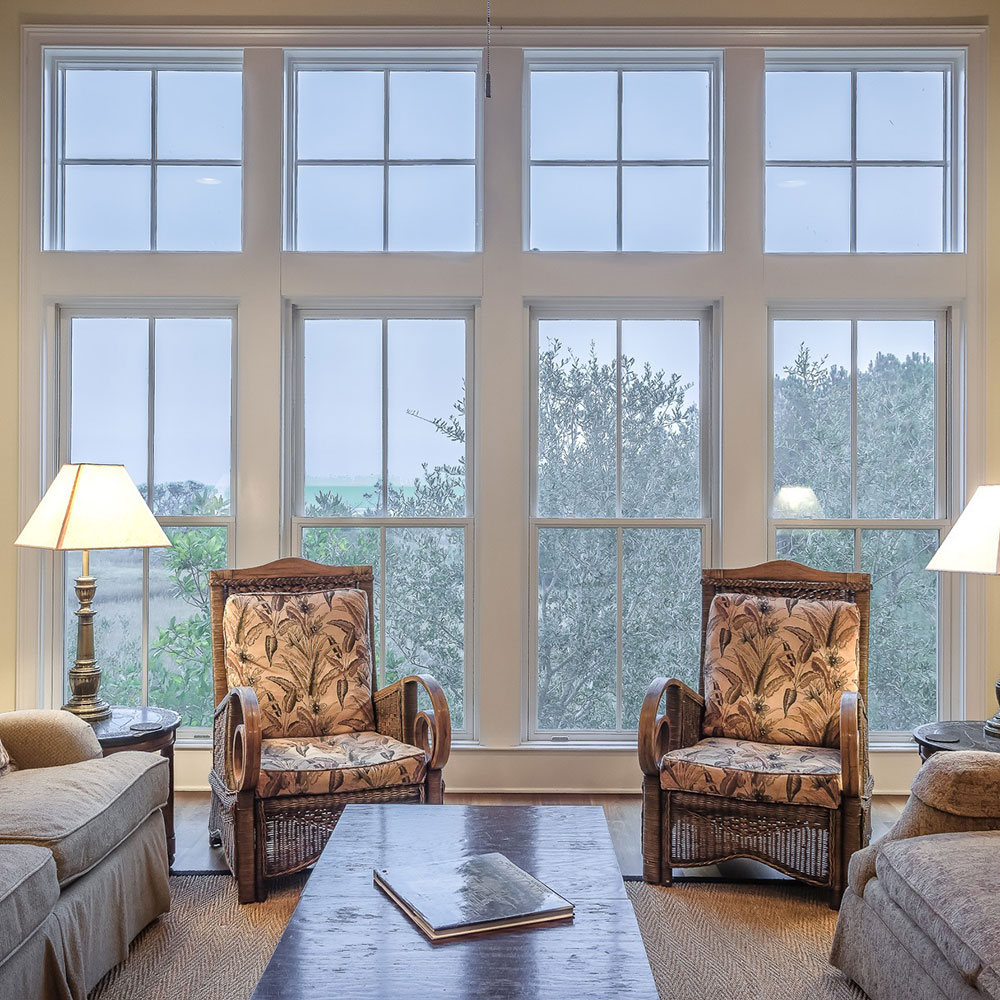 Serving the Charlotte Metro Area
Including Lake Norman, Rock Hill and Beyond
Located just north of Charlotte, we service the Lake Norman region and beyond.
We bring our services to you. Discrete, reliable, and professional in every thing we do.